Welcome to the official website of the Beacon Woods East Homeowners' Assn., Inc. (BWEHA).  Recently upgraded, our new website contains information about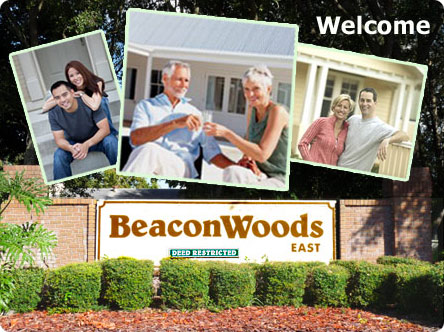 our community. In our deed restricted community, we pride ourselves on providing the homeowners of Beacon Woods East with all the amenities and features that enhance the quality of life. Our deed restrictions allow us to maintain a system of rules that benefits the entire community.
We ask that you take the time to look over our web site to learn more about us, and how we may be part of your new lifestyle in our community.