BWEHA has exceptional clubhouse facilities with the following features: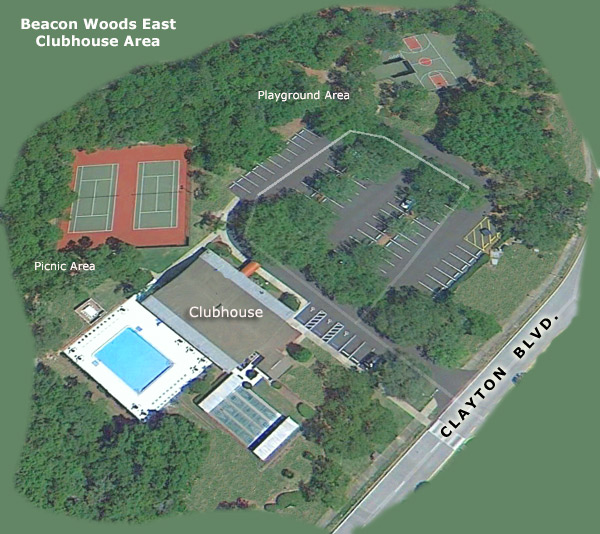 Above is an overview of the clubhouse area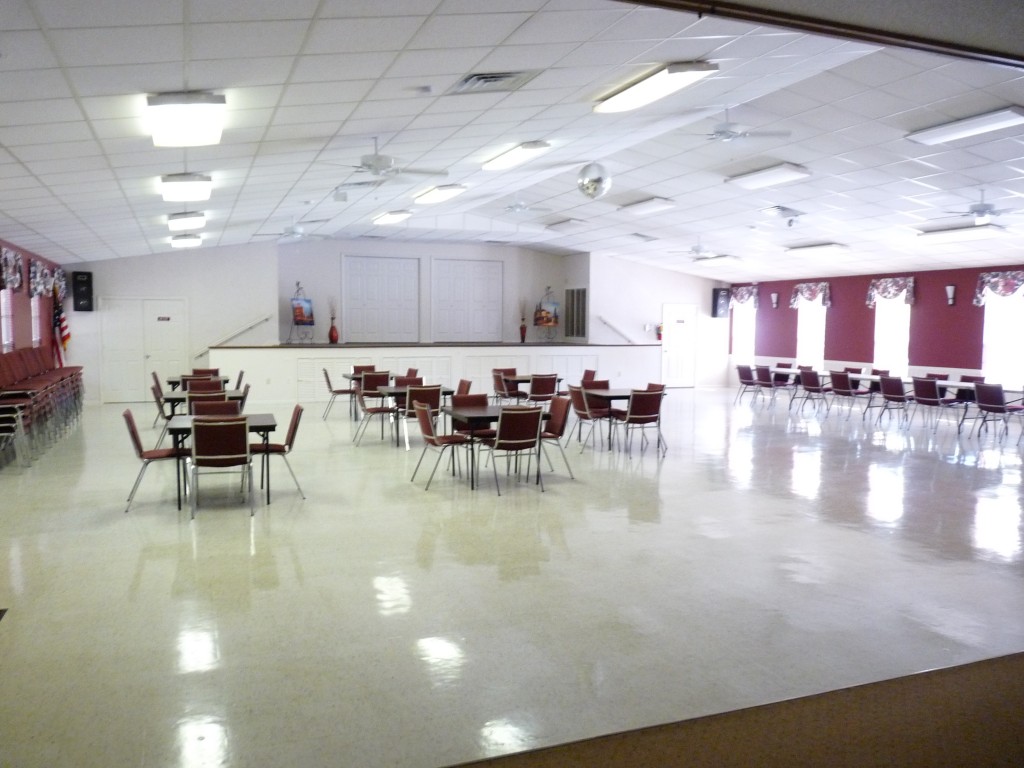 The Clubhouse hosts most of our activities including art class, bridge, dominoes, pinochle, Tai Chi, knitting, canasta, meetings of the Board of Directors, Architectural and Deed Restriction Committee, and Women's Club membership committee.  This facility is available for function rental to our BWEHA members for approved family events.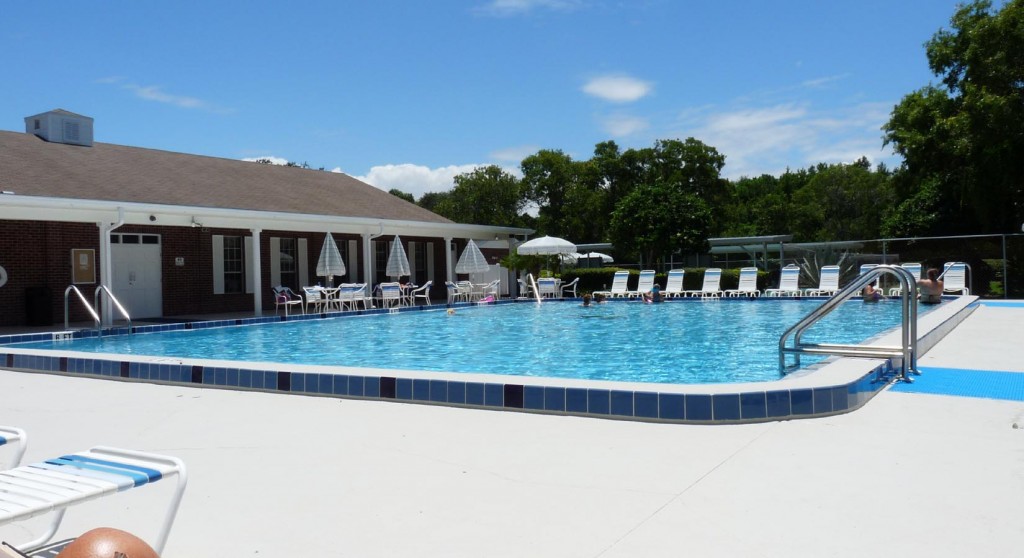 Large Pool, Sun Deck and Lounging Area: Our large pool and sun deck area is open year round.  There are  lounge chairs, straight back chairs and tables with umbrellas available for our members and their guests to enjoy.  Please read the pool rules and hours.  There are no lifeguards on duty at the pool, but we do have staff that monitors pool activity.
Basketball, Tennis, Handball and Shuffleboard Courts: There are two side by side tennis courts, full-court basketball area, a handball or tennis practice court and four shuffleboard courts.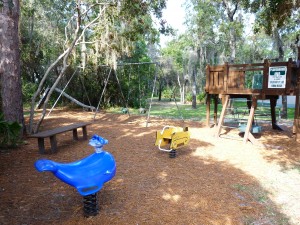 Children's Playground: Our children's playground features a swing set, slide, activity bars and other equipment.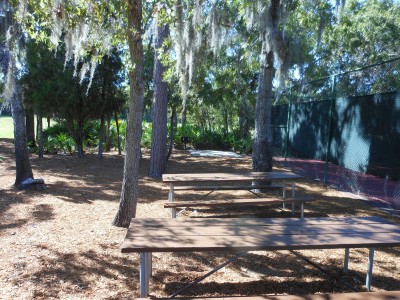 Picnic Area: We have a small picnic area with a grill.  Picnic area can be reserved for use.